Service Times - Please click on the Facebook link below to watch our 10:30am service this sunday
Family Service - Sunday mornings in the Chapel

Chapel Service - Sunday mornings in the Chapel

Grounded Young Adults- Sunday Nights
Connecting with God, each other and the World
God loves us! So it makes sense to live life connected to Him.
We have a dream that will ensure that both today's generation and the generations of the future are enriched by the connection with the loving God we know.
At the same time, connecting into a community who share this love enables us to better understand and grow into all the good things that God has for us. We aspire to be a community of believers where anyone can find and experience this love and connection.
We understand that today's world is vastly different from when the Magill Church of Christ was established 70+ years ago. Today we are blessed with the richness of opportunities that beckon us from every direction, opportunities that can encourage and give purpose as we connect together with our loving God.
View our Facebook Live Stream
A Facebook Live Stream of our 10:30am service on Sundays ,  will be available on our Magill Facebook Page which you can access by clicking on the Facebook Icon.
Video 'reflections' during the Covid19 restrictions can be found on our "Messages" page.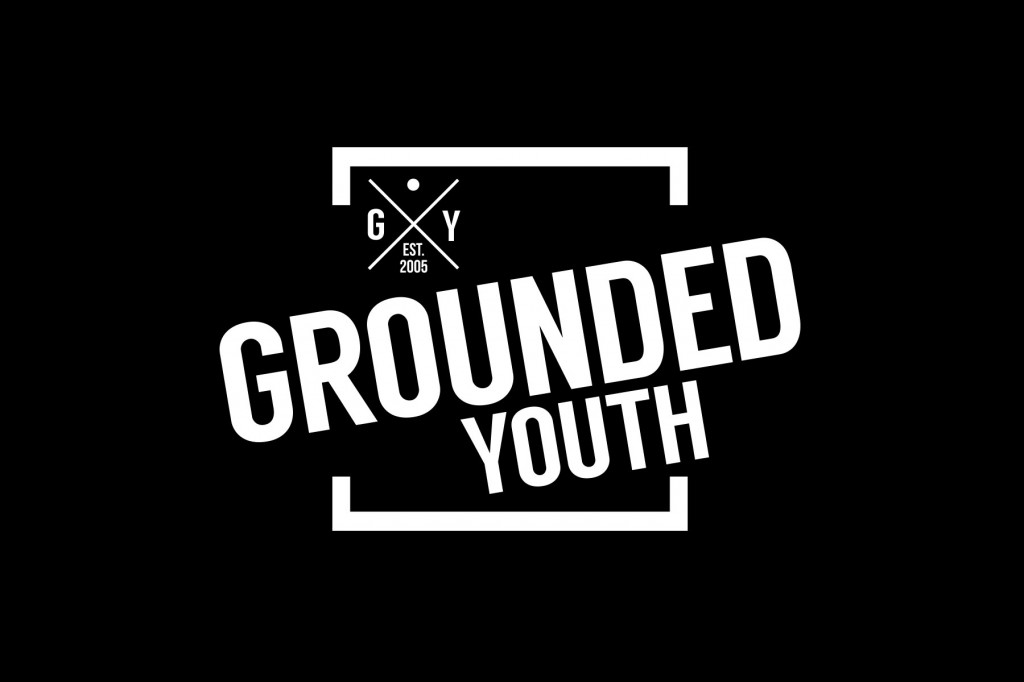 6:30pm til 8:00pm Friday nights during School Terms but as with our Church Services,  we have had to suspend our Youth Programs in line with current health advice. 
Check back later for any updates.
We meet at the Church – all nights $5
For more info on Grounded Youth, check out what Hannah has to say in our Grounded Youth link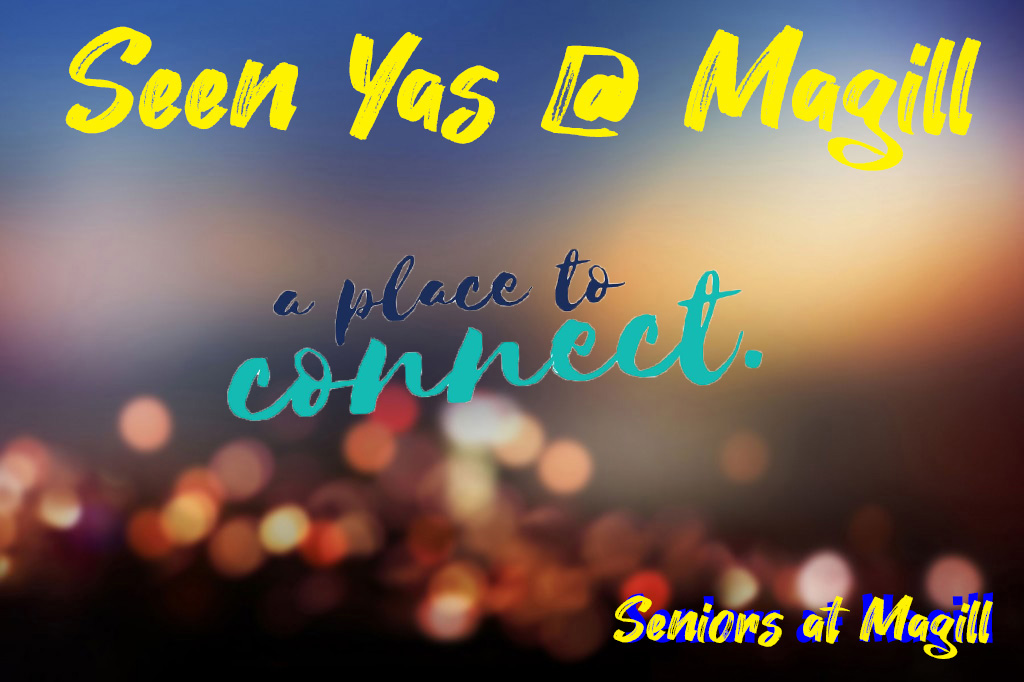 Seniors at Magill have recommenced their program on Friday 10th July taking into account current Covid 19 restrictions. The details of our future activities can be found on our web site at SeenYas@ Magill .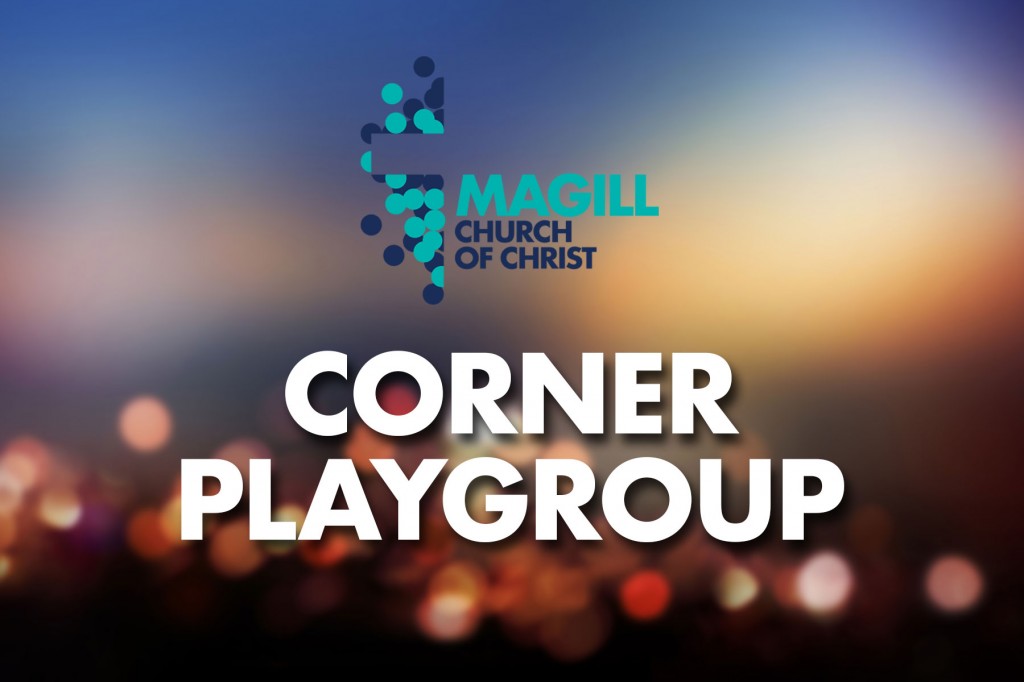 Resuming Thursday mornings 10 AM till 12 midday (during school terms) when health advice enables us to continue with Corner Playgroup.
The Corner Playgroup offers a varied, inclusive, educational and fun programs for preschool children.
Phone: (08)332 6044 (church office) for more information. Leave a message if our phone is unattended.
Email: admin@magillcoc.org.au
We hope that you will find time to explore our site and to gain a sense of our vision to Connect with God, to Connect with our Community and to Connect with the World and the essence of God's creation and his purpose for us 
You are most welcome to join with us in any of our services or programs