Let us introduce you to our Ministry Team
Our formal Ministry Team includes our Senior Minister, our Youth Pastoral Worker and Brian Phelps as our Ministry Team member. The team is supported by our Pastoral Care Committee and our Elders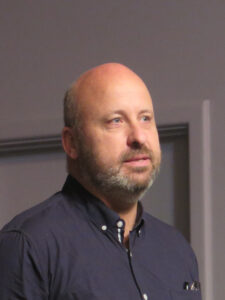 Graham started at Magill in 2020 after 10 years in Hobart.
"God always has new possibilities in the life of a local church", he says. Exploring such possibilities, usually over coffee, is one of the joys of ministry.
Married to Leanne, with 3 kids that are all nearly as tall as him keep him grounded and energised.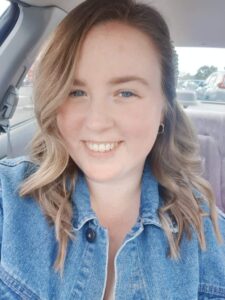 Hannah Skeklios is the Youth Pastoral Worker at Magill Church of Christ. 
She has five years of experience working with children and youth, and is currently studying a Masters of Teaching.
She has loved watching what God is doing at Magill, and is excited to see what is in store this year!
Feel free to contact her regarding Grounded Kids & Grounded Youth on 0437 827 631.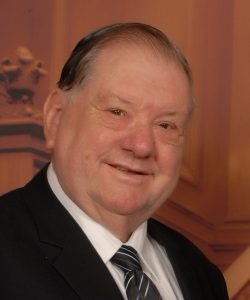 Brian was for many years a School Principal and then Interim Minister in a number of churches.  He is particularly interested in Pastoral Care, especially for those in hospital, enjoys preaching and loves encouraging people to think about their faith and what it means.