COMMUNITY ACTIVITIES AT MAGILL
At Magill our vision involves "connecting with community" and as a part of that commitment, a number of local community organisations access our facilities for their community activities.
If your local organisation would like to be involved, contact our Church Office to see what might be possible.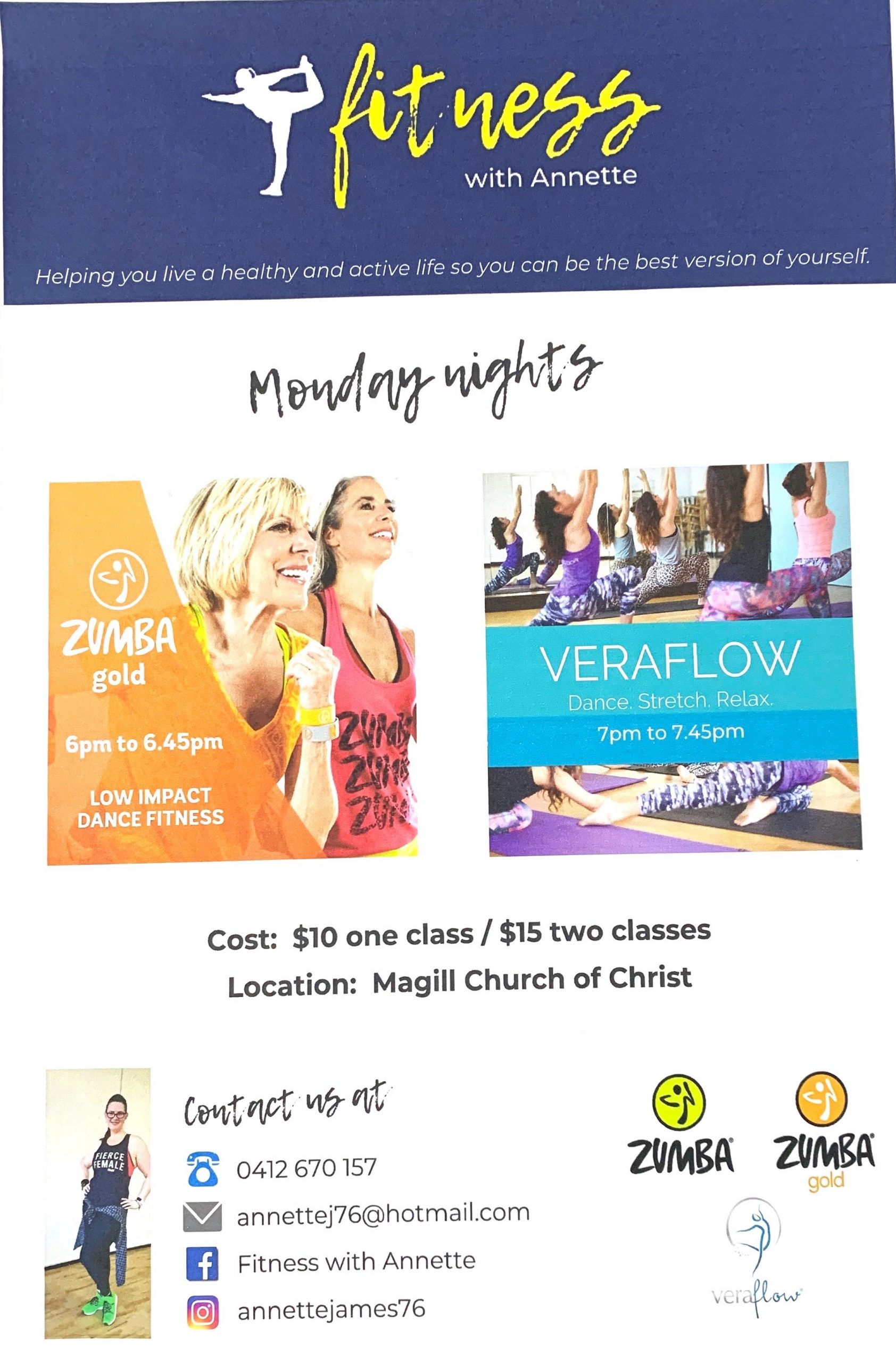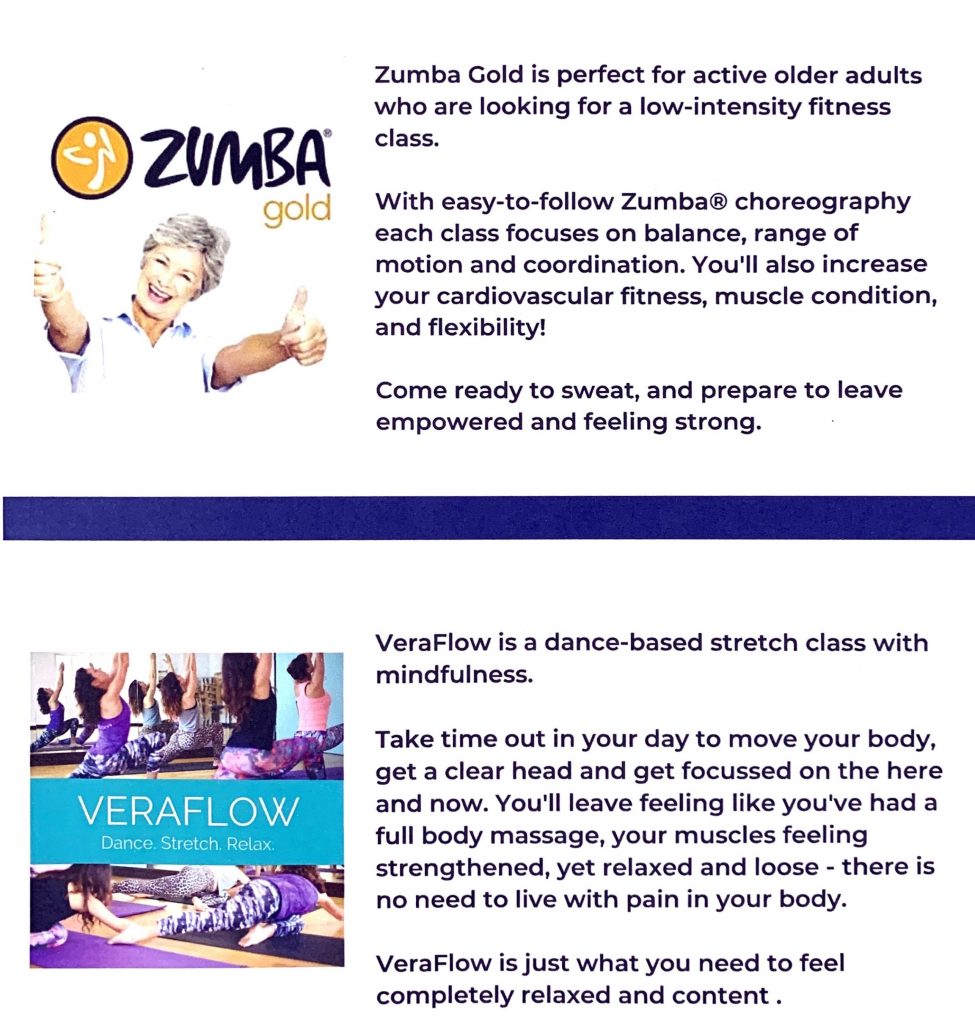 The Chicago Showband was formed in 2002 by Shirley Gordon and Musical Director John Nicholson with a grant from the Prospect City Council. Since then the band has played in many functions and events such as nursing homes, libraries, Xmas pageants and community events etc.
One of the aims was to take people with limited or no musical experience and teach them how to play or relearn to play an instrument that would work in a band environment.
We're based in Adelaide's North Western suburbs and the band was named after the original name of the suburb of Kilburn.
Another objective of the band is to give enjoyment to as many people as possible without any cost where ever possible.
See further information at their web site here