From time to time we will add an audio link to our most recent sermon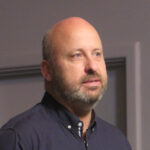 The world has gone crazy – but it's not the first time.  So how do we handle it?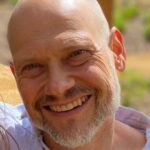 In this message, Peter Barney, the newly appointed State Minister for Churches of Christ in SA & NT, raises the question that as the consequences of the Corona Virus become more evident, will our community respond with the sword or the lamb.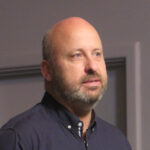 Today Graham brings a message of assurance as we look beyond the hills to the reassurance of God's presence, his strength and his comfort.