During the period of the Covid19 restrictions, we featured weekly reflections on the front page of our web site. As from 14th June there is a link on our Home Page to our Magill Facebook Page where you will find a live stream of our 10:30am Services.  Links to past streams are listed below.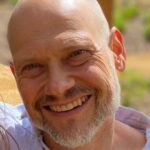 In this message, Peter Barney, the newly appointed State Minister for Churches of Christ in SA & NT, raises the question that as the consequences of the Corona Virus become more evident, will our community respond with the sword or the lamb.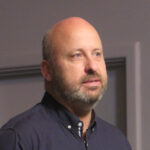 The world has gone crazy – but it's not the first time.  So how do we handle it?